We Are Here For You!
During these difficult and unpredictable times, we at Marion Center Bank want to reassure our customers that we are here for them. If any of our customers are experiences loss of income or revenue due to illness or business shut downs as a result of the COVID-19 pandemic, we are able to offer you the following support:
To our Consumer and Business Loan Customers:
We are offering our customers a 90 day deferment of Principal and Interest Payments without having a negative impact to their credit rating and a low interest loan to help Businesses get through this difficult time. Please contact your local Loan or Business Development Officer for details.
Our Electronic Banking Solutions:
We encourage both our Retail and Business customers to take advantage of our online and mobile banking services.
Online Banking
By using our Online Banking services customers can access their accounts 24/7 from the safety of their own home. Customers can view account balances, review pending and cleared transactions, view check images, make internal and external transfers, pay bills, and more. Contact your local branch to learn more about how our Online Banking service can make managing your finances and business easier.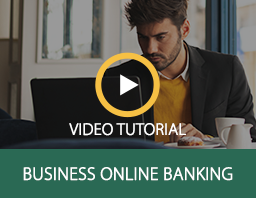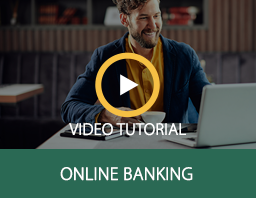 Mobile Banking
Our mobile banking app can be downloaded to a smartphone or tablet to instantly access MCB accounts, check balances, make mobile deposits, transfer funds, pay people with Zelle®, pay bills, and more.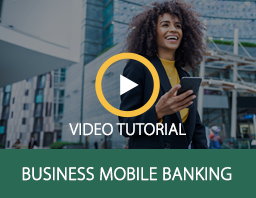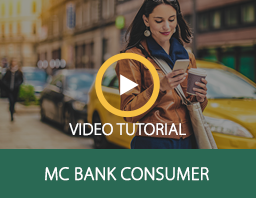 Protect yourself and your identity during this time!
We always encourage our customers to be aware of how they can protect their identity, however during this time of uncertainty and chaos it's more important than ever to stay extra vigilant. Monitor your accounts and be aware of current scams.
Marion Center Bank will NEVER request personal information by phone, email or text messaging including account numbers, personal identification information, passwords or any other confidential customer information. Fraudulent emails may be designed to appear as though they are originated by Marion Center Bank. Do not respond to any email communications which request any type of personal or confidential information and do not click on any links listed within that email. These communications are not originated by Marion Center Bank! If you ever question anything about your account or communications you have received, please contact a branch location near you.
Our top priority is to safeguard your confidential information and we work diligently to do so.
Click here to print and/or view our Consumer Awareness and Resource Guide.
---
Effective: Thursday, March 19th, 2020
In an effort to keep our customers and employees safe during this time of heightened health risk, all branch lobbies will be closed until further notice.
Our Drive-Up windows are OPEN!
New accounts and loan closings will be by appointment or request. We are sorry for this inconvenience and greatly appreciate your patience during this difficult time.
---
Keeping you updated and safe!
Topic: Coronavirus (COVID-19)
Marion Center Bank is closely monitoring communications from local, state and national agencies regarding the Coronavirus situation, and we are planning accordingly. The health and safety of our customers, employees, and our communities is our top priority.
Branch Availability and Safety:
Currently, all of our community offices are operating under our normal business hours. In an effort to enhance our health and safety measures we have provided our employees and customers with access to hand sanitizer, gloves, disinfectant spray and we are cleaning/disinfecting our branches multiple times a day.
However, in the event this situation would change, our team is ready to take the necessary measures and will be updating our customers regularly via this page and on our social media accounts.
Stay Connected to your finances 24/7:
We have various electronic means of banking available to our retail and business customers.
These means include:
Dial-A-Bank (our telephone banking service) - Call 1.800.827.9544
Helpful Links:

We appreciate your business and would like to thank you in advance for your cooperation during this challenging time! Continue to check this page or our Facebook and Twitter accounts for updates.